Profile

dimeliora
: This account is a roleplaying account.

I just want to show you what I know
and catch you when the current lets you go
Free Account
Created on 2013-03-27 20:13:10 (#1992408), last updated 2017-08-19 (13 hours ago)
158 comments received, 15,848 comments posted
31 Journal Entries, 17 Tags, 3 Memories, 15 Icons

About

Mini Bio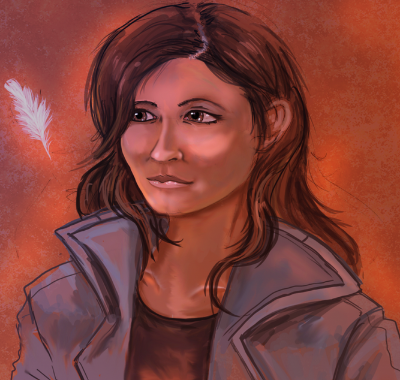 "You thought a pretentious Walden quote was going to go under this, didn't you?"
Also lovely art by the equally lovely

bloodspatters
, please don't take!
layout provided by the

meroure
and

vipernora

People
[View Entries]

Communities
[View entries]

Member Of (13):
dear_mun
,
dear_player
,
gotosleep_idiot
,
kaen
,
likeamawd
,
thespiritboard
,
thestrawnest
,
thevillage
,
thewake
,
thewakeevents
,
thewakelogs
,
thewakeooc
,
wakebox

Subscriptions (9):

Administrator Of (2):

Feeds
[View Entries]

Subscriptions (0)

Linking
To link to this user, copy this code:
On Dreamwidth:
Elsewhere: